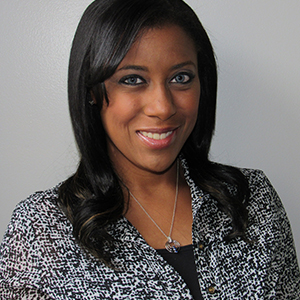 Mrs. Sharifa Colquhoun
Director/Life Skills Coach
Mrs. Sharifa Colquhoun is an accomplished Teacher and Educator with more than 10 years of experience providing strategic and operational consultancy services, coaching and life skills. Sharifa is an invaluable asset to tap into her extensive expertise in the areas of crisis management, human capital issues and leadership development, as well as her exceptional abilities to analyze and identify procedural problems, provide practical solutions that result in greater effectiveness and productivity.
Mrs. Colquhoun earned her Master of Science in Mental Health Counseling from Nova Southeastern University in Davie, Florida. She holds a bachelor's degree in Speech Communication with a double minor in Mass Media and Humanities, from the same university.
Throughout her career, Mrs. Colquhoun has held many critical leadership positions. She has served as a Human Resources Supervisor, Assistant Director for Undergraduates, and in the field of Admissions for the Nursing program at Nova Southeastern University. In addition, she worked as a Therapist at Henderson Behavioral Health. Presently, she teaches Elementary Education, and is an active Real-Estate Broker, and CEO of Be H.E.L.P. a program designed to providing Life Coaching.