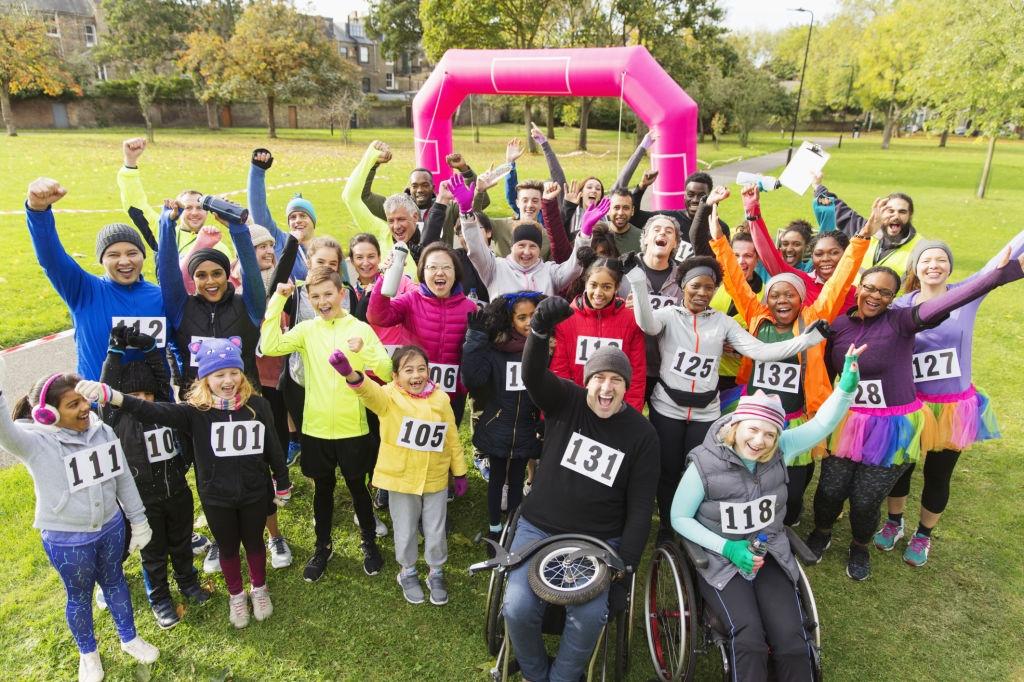 Kids Corner
AS LEADERS WE MUST INVEST ADEQUATELY IN OUR HUMAN INFRASTRUCTURE: THE NEXT GENERATION
With almost 24 million children having parents without full-time jobs, earning too little to help their families survive, low education, or former incarceration, many go without toys, basic needs and love. We ask you to sponsor our Holiday drives in helping to make sure every child has a Holiday gift, necessary school supplies, and clothing during our annual special events for low income families. We work to help the under-resourced gain access to opportunities for a healthy development.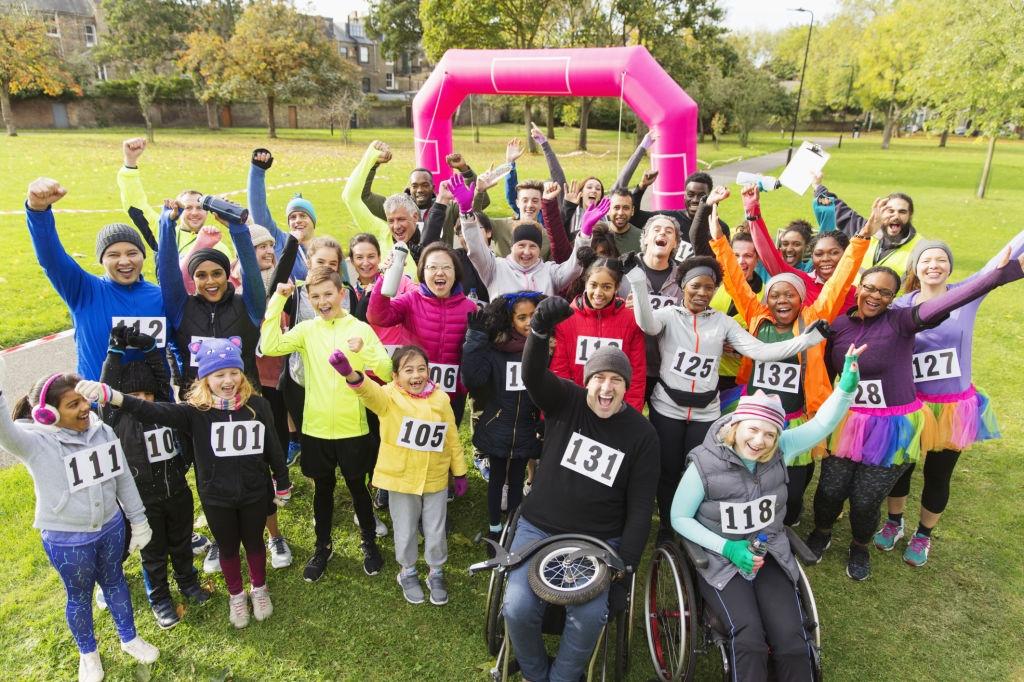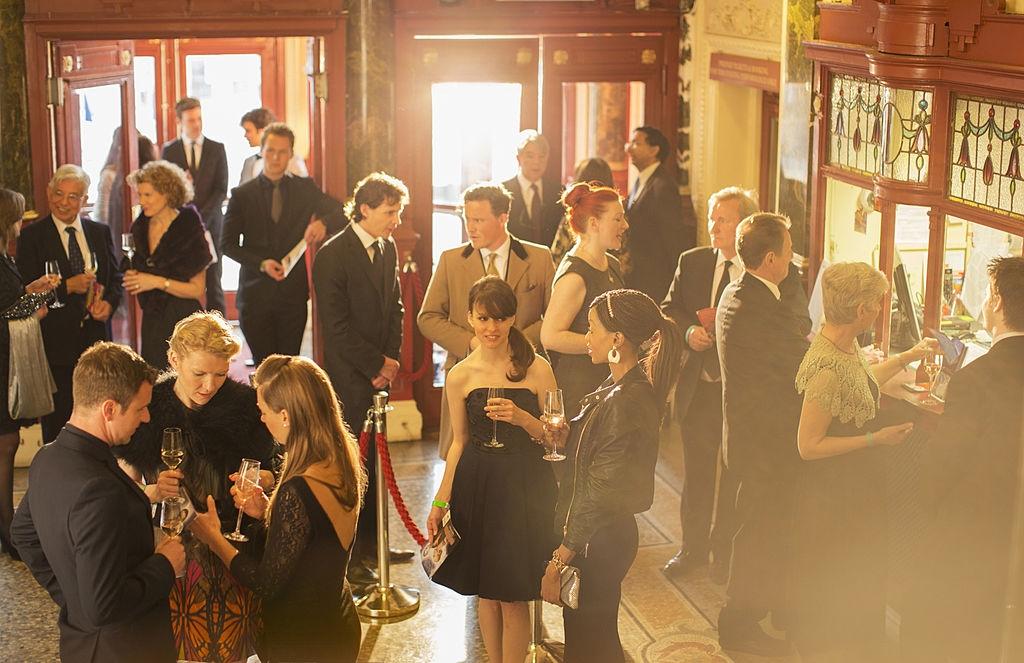 Fundraisers
Interested in hosting a fundraiser to help us continue to fight for the under-resourced?
Help us with our event or campaign to raise money for a cause or charity for our non-profit organization. Sign up by completing our Contact us form and pledging your financial support NOW!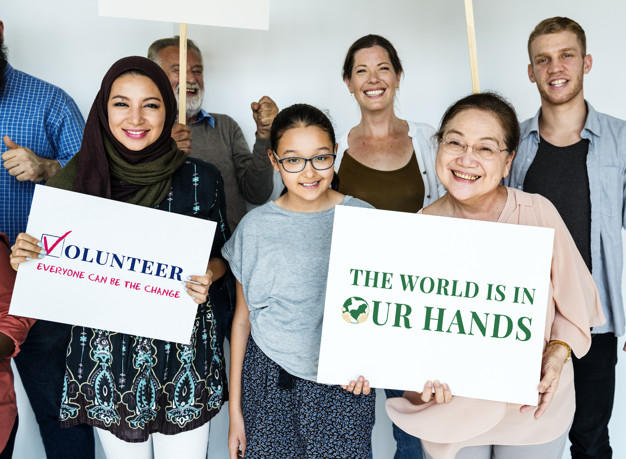 Volunteer With Us!
Get involved in our efforts to fight against poverty, homelessness, recidivism, and labor human trafficking. Sponsor a student or youth by volunteering a donation or your time to our worthy cause.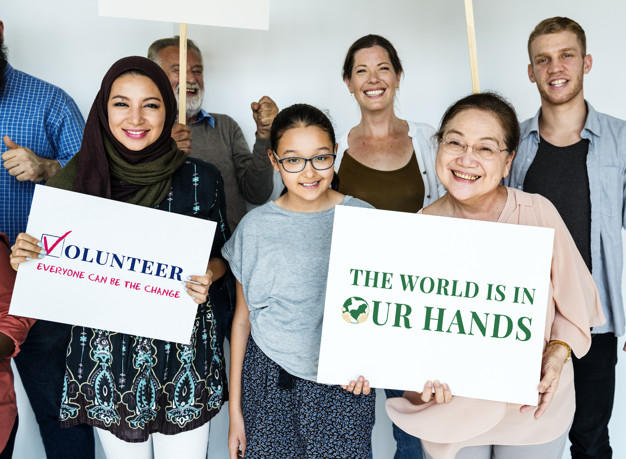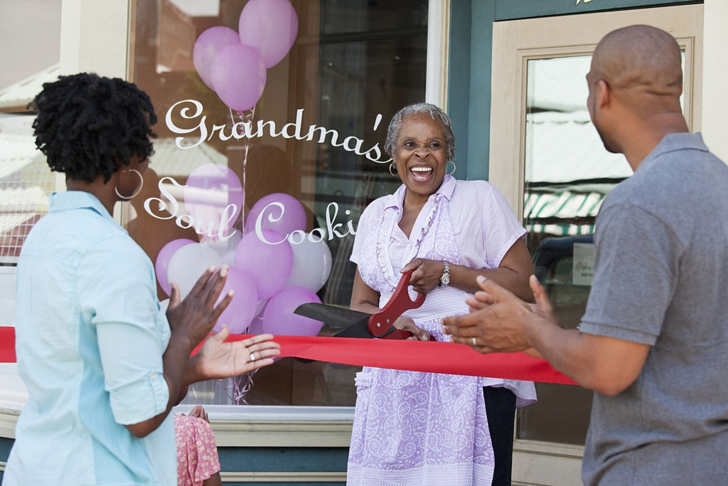 Move For Self-Sufficiency
Your Dollars in Action:
Join organizations like Miami Northwest Express Team a national network of track and field runners and walkers who made a commitment to turn their miles into dollars. Members of the Miami Northwest Express Team helps in supporting our under-resourced by dedicating their performance in track and field. YOU may also help us by becoming a partner who helps us reach our financial goal of $280,000 to support our youth programs. You can turn your miles into supporting a good cause, wherever you are. Simply join us in Our Efforts—Donate, Donate, Donate!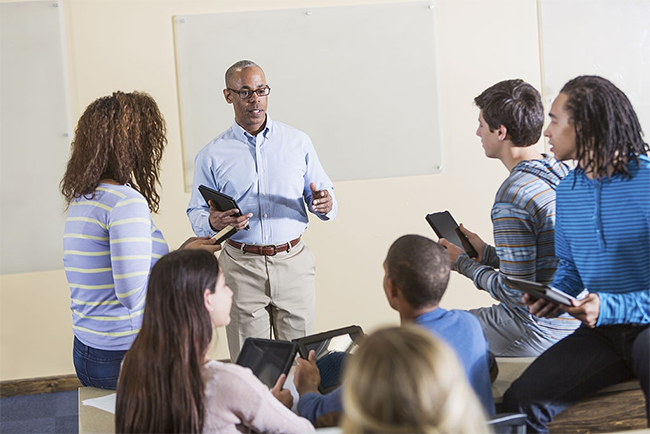 Advocate
Ending disparity is not an issue of charity; it is an issue of doing the right thing for the right reason. Make your voice heard! Encourage your family and friends to become involved. Communicating with your elected officials and attend Town Hall meetings to begin the discussions needed.