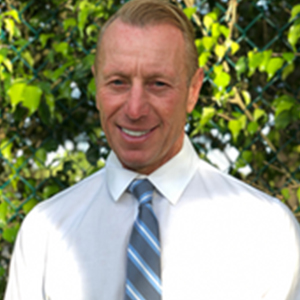 Mr. Michael Brown
Instructor
Michael Brown is a homegrown American entrepreneur from Queens, New York.
He started his first official business in middle school selling and breeding hamsters at the ripe age of 12 years old. Michael knew from a young age his thought process and drive for business was different and truly set up for the life of entrepreneurship. Later in his teen years, Michael moved down to South Florida with only a high school diploma. He became a successful multiple business owner and very well known in the automotive industry.
He has created working relationships of over 35 years with many commercial brands including Potamkin Dodge, Toyota, Kendall Hyundai, and Lehman auto group. His experience includes evaluating vehicles and using his automotive knowledge for purchasing vehicles from financial institutions (repos), live auctions as well as online simulcast auctions such as Smart Auction, Trade Rev and ACV Auctions.
Michael developed and managed multiple buying centers for independent and franchise dealerships. To create additional profit centers as well as recondition centers. Also maximizing profits for dealerships by managing inventory and creating a wholesale division within the dealerships themselves. In addition to his managing and development skills, Michael is known for devoting his time to mentoring individuals by sharing personal experience and his knowledge of the industry. His name is well known and greatly respected throughout the entire industry.