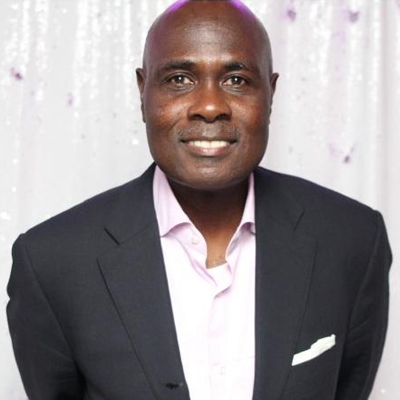 Jeffrey L Allen, Esq.
Advisor
Jeffrey L. Allen, Esq. is an 'A' rated attorney in the areas of Litigation, in both State and Federal Courts. Mr. Jeffrey L. Allen is a former City of Miami Commissioner and an adjunct Law Professor. He is also a former athlete. Jeffrey is heavily involved in his work of litigation and appeals throughout South Florida, where he has appeared and argued in on numerous pleadings, motions, and appellate briefs. Additionally, he believes in giving back to his community and is on several boards.
Immediately after graduating from law school, Mr. Allen practiced law and gained significant experience representing many clients and individuals in a variety of practice areas. In addition to advising clients and drafting legal documents and pleadings, he has considerable experience in the courtroom and has excellent habits and disciplines when working with complex litigations.
Mr. Allen is a member of The Florida Bar and is admitted to practice before all Florida state courts.