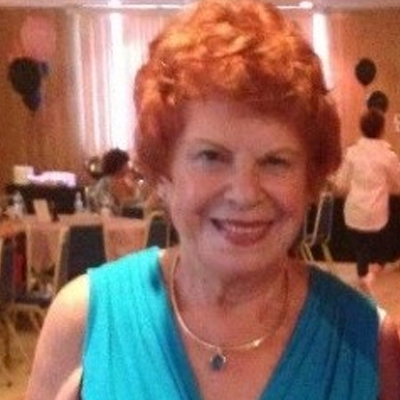 Ms. Rita Singer
Director of Finance & Marketing
Ms. Rita Singer is an Entrepreneur with more than 20 plus years of leadership and marketing. She is a former Chief Financial Officer who has worked strategically in the corporate world managing companies or organizations' finances. As an executive, Rita understands how to assess financial risks and opportunities and oversaw and managed lower level financial managers. She was instrumental in marketing, setting, and tracking financial goals, objectives, and budgets for many organizations. She is both a funding organizational leader and role model for others to follow.
Rita has served as a corporate leader in the fields of marketing and finance and became the proud Owner and President of Singer Graphics and Printing in Warwick, Rhode Island. Her company was a social change company and she believed in taking an active interest in giving back to her community. Her social duties included working strategically with many nonprofits as a weekly mentor for men, women, and children, and the ex-offender. She is a native of Romania and came to the United States where she has been successful in being a positive mentor for many.
Currently, she serves as the CFO of CID/UNESCO, Hallandale, Florida, educating others in the patron arts. So, whether she is an entrepreneur or helping others to learn the fine arts of music and dance, she attributes her strong ethical principles to her parents who instilled in her the need for family values, work ethics, and the understanding of the importance of education as essential to success. Ms. Singer holds a Master of Business Administration (MBA) degree, as well as a bachelor's degree in the field of Finance and Accounting.