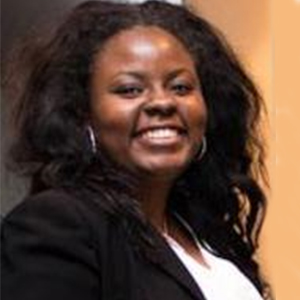 Ms. Lucy Tucker
Director, Community Outreach
Ms. Tucker has over 8 years working in her community, training, teaching, and imparting knowledge on how to successfully Think for Change and overseeing the planning and implementation of outreach strategies. She is primarily responsible for connecting people in the broader community by creating opportunities and cultivating relationships with businesses, individuals, and other relevant organizations, as well as communicating with volunteers, clients, and the general public. She is an expert Special Needs (ESE) Educator.
Ms. Tucker earned her Bachelor of Science in Education—ESE / Reading / ESOL from Broward College, and has a Master of Science in Nonprofit Management, from Florida Atlantic University.
Her ability to manage relationships with the populations and communities surrounding the company or organization makes her an invaluable asset to the company. She has many years in organizing local events, attending community meetings, and creating programs for community outreach.